Black Rasta, a Ghanaian Legend and well vested in the Showbiz Industry especially in the field of radio presenting has made shocking revelations about the amount of money he was allotted as a salary by Nana Appiah Mensah the CEO of Zylofon FM in the good old days.
He revealed he was paid an amount of GH¢ 10, 000 as a monthly salary until things began to go bad for his Boss when the Brouhaha of Menzgold set in.

NAM1 well known in the Ghanaian community and beyond as a serious business mogul was left to face his fears when his Menzgold Company established for the trading of gold went down due to reasons beyond his control.
After several accusations and attacks by his customers to retrieve their money went into the mud, his other companies such as Zylofon TV and Zylofon FM were attacked which resulted in the dismissal of most of the workers and finally the closure of these companies.
What Others Read:
Among the workers that had face, this brutality was the famous Black Rasta who was also working as a presenter on Zylofon FM.
As it stands now, most customers of the gold dealership have not received their payments but the ban on the sister companies of the business mogul NAM1 has been lifted and it's in operation now.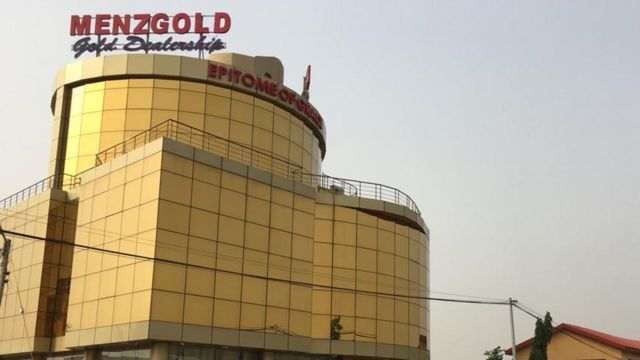 The legend has, however, revealed he is still going to work for NAM1 as a presenter on Zylofon FM because of how well he was received by the CEO when things were in good shape.

See Video Below;
View this post on Instagram
The other businesses of the business mogul are however in operation now, as he tried hard to bring back what he lost due to the scandal of the collapse of the gold dealership company.
However, not much has been heard from NAM1 recently with regards to the payment of the aggrieved customers of Menzgold.
Stay tuned for more updates on this story.
(Visited 635,430 times, 1 visits today)